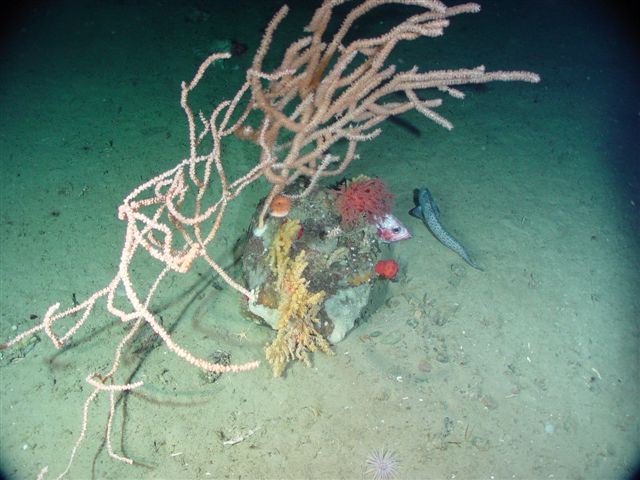 Free FSN Teleconference: Marine Protected Areas
When: Tuesday, February 28th Time: 12:00 p.m. - 1:00 p.m. Cost: Free
Marine Protected Areas are regions of the ocean that have been restricted from fishing or other uses to foster protection, rebuilding, and recovery of marine ecosystems. Join us for a presentation on the use of Marine Protected Areas in Canada and around the world.
Keynote Speaker: Fred Winsor (PhD. North-west Atlantic fisheries history), Conservation Chair with the Atlantic Chapter of Sierra Club Canada
The presentation will be followed by an opportunity for questions and discussion.
REGISTER by 5:00 PM on Monday, February 27th, by contacting Rick Kelly at richardkelly@foodsecuritynews.com or by calling (709) 237-4026.
About FSN teleconferences: Participants call in to a free 1-800 number which connects them to the presenter and all the other participants. Before the teleconference FSN distributes, via email, the call-in instructions as well as a PDF presentation to follow along with on your own computer.